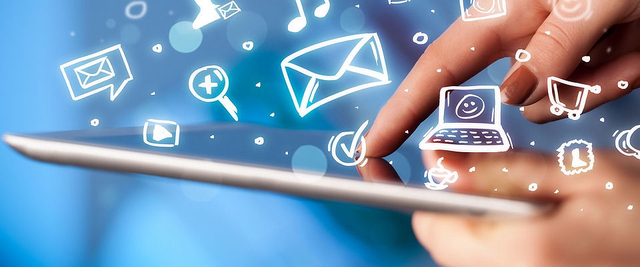 PARTNERSHIP
E.C.PARTNERS DISSEMINATION ACTIVITIES FOR EU PROJECTS FROM 1987 TO 2022 HAVE SEVERAL INTERNATIONAL PARTNERSHIP SUCH AS FOR EU PROJECTS LIKE THE NAMED EU PROJECTS AENEID, EMPOWER, COURAGE, TRANS ALS, PAIN-NET, STEMFAIRNET – FAST, POWER UP, H2TRUST, HYLIFT EUROPE, EUCYS
E.C. PARTNERS WORKS IN PARTNERSHIP WITH:
PRISMA Affissioni
ACROSSEVENTS
ACROSSEVENTS for ECM congresses, courses for scientific associations & Scientific Societies - www.acrossevents.com
W.S.A. Web Site Assistance
W.S.A. - www.wsa.it - WEB SITE ASSISTANCE - TO OFFER QUALIFIED SERVICES AND COMPETENCE IN COMPLIANCE WITH COMMUNICATION AND USE OF TOOLS AVAILABLE ON THE NETWORK.
E.C. PARTNERS MADE IN PARTNERSHIP WITH WSA NUMBERS WEB PROJECTS AS, AS EXAMPLE ...