CV Cinzia Boschiero
---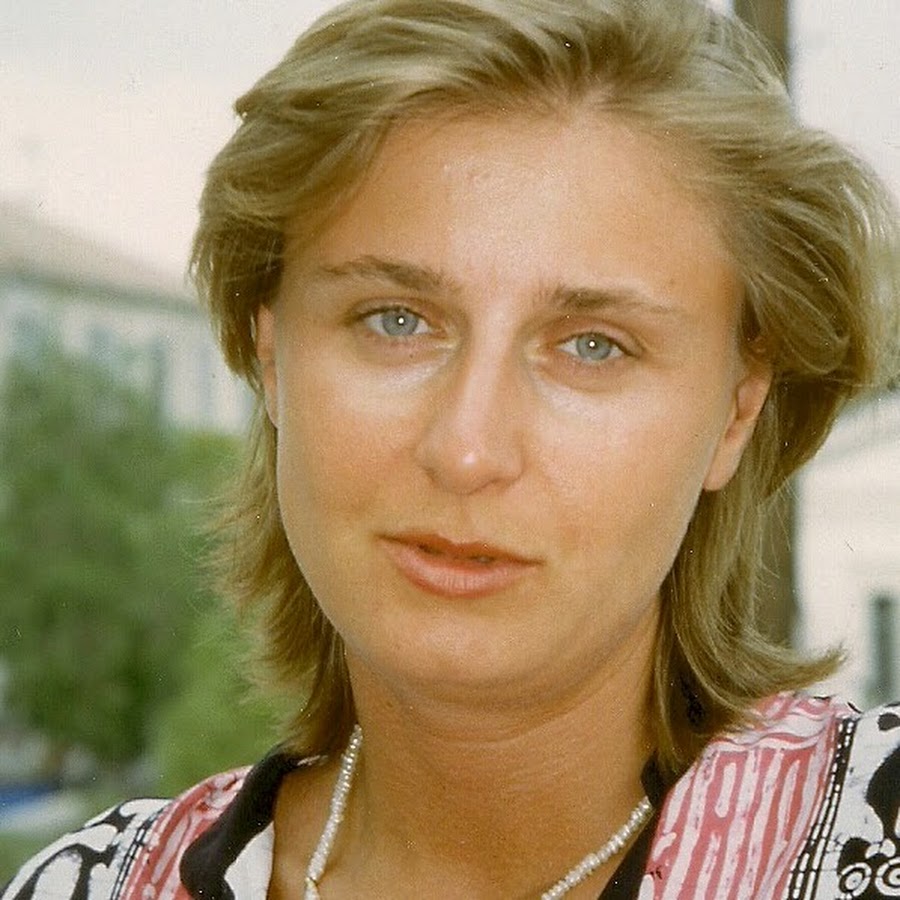 Professional journalist, creator of innovative television and radio formats in the fields of economy, health, research and innovation.
Among the Radio & Television formats produced, there are two television formats for the European Parliament: "Eurochat" and "Europainforma".
Editorial and correspondent of European affairs with fixed headings on various national and international media (Italiaoggi7, Affaritaliani, PMI, Euronews pages on Corriere.it etc.).
Graduated with 110/110 at the Catholic University of Milan, with a specialization in Business & Management in English at the State University of San Diego, U.S.A .; organizer of training courses for associations, federations, public and private companies, research centers, sme; lecturer for courses for managers and professionals and trade associations on topics of innovation, research; founder and organizer of Eurojournalism courses for the European Commission.
She works in Italy and abroad. Known languages: English, German, Spanish, French.
Press Office in Italy and abroad for companies, associations, foundations, research centers.
She is a member of various associations (AIJPF International Women's Journalist Association recognized by UNESCO since 1964); she is a member of the Foundation Bellisario; she is part of the Women's and Technology Association, which organizes Womentech every year and she is member of WilEurope - Women in Leadership Associations recognized by European Commission and European Parliament and that it is an international network of business women; she is member of other associations such as EWMD Italy - European Women's Management Development - International Network.
Besides being a member of the Executive Board 2017-2019 and 2020-2023 of UGIS (Italian Scientific Journalists Union), UGIS is a national Italian association that is cofounder of EUSJA (European Union of Science Journalists ' Associations based in Strasbourg), Cinzia Boschiero is also a member of UNAMSI Journalistic Association (National Union of scientific medical information).
Cinzia Boschiero is also a councilor and member of the board of directors of the GUS association (Press Offices). She has always been dedicated to volunteering since 1989 , she has collaborated with ABIO and other volunteer associations in the hospital for their press promotion (ZORZI, ALOMAR, AILS, AMICHEPERLAVITA), while currently she volunteers as a Lasallian Lady in secondary schools and she is a blood donor . She is a member of associations that protect the environment such as MAREVIVO, Treedom. She is member of the relevant Cultural Association of the Meneghina MIlano Family Library-Society of the Garden, and of the Voice Donors Association. She is member of the Inspiring Girls project of the Valore D association. She is part of UNWOMEN G7 and WEP (Women's Empowerment Principles), Programme for the Women's Leadership for Gender Equality, NYC Fintech Women; she is a member of SOS Logistica, Meritocracy Association, National Female Toponymy Association, MedMediaEducation association, TENDA DI GIONATA association.