CV Cinzia Boschiero
---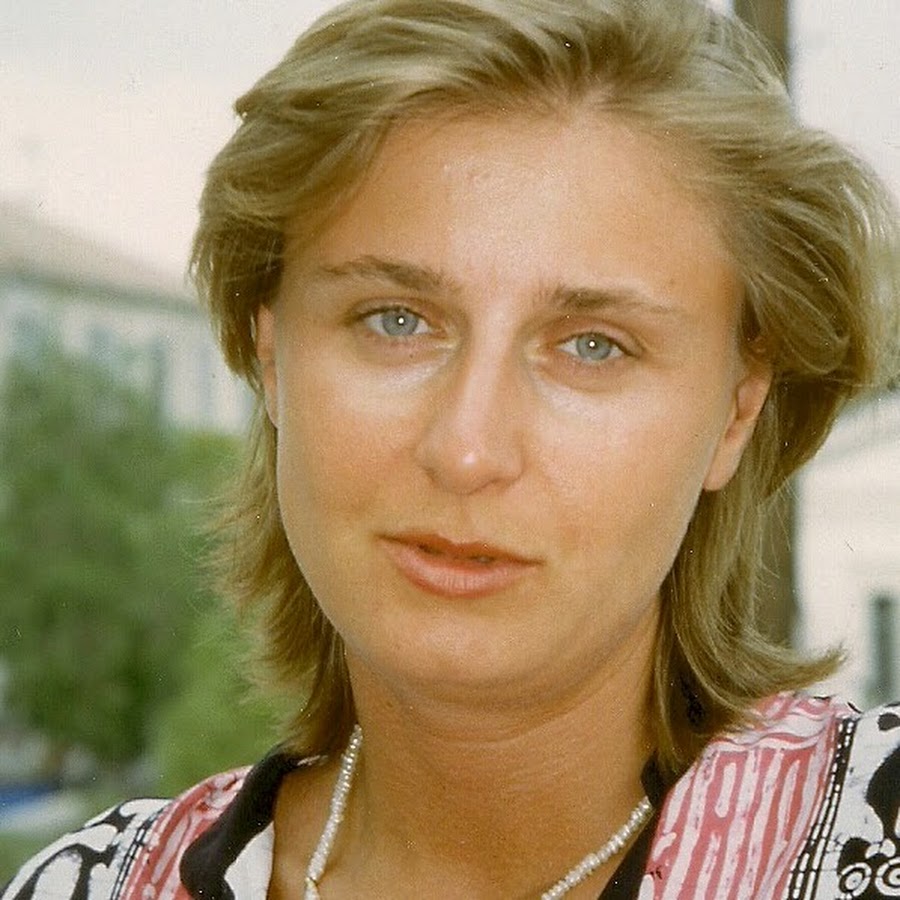 Professional journalist, creator of innovative television and radio formats in the fields of economy, health, research and innovation.
Among the Radio & Television formats produced, there are two television formats for the European Parliament: "Eurochat" and "Europainforma".
Editorial and correspondent of European affairs with fixed headings on various national and international media (Italiaoggi7, Affaritaliani, PMI, Euronews pages on Corriere.it etc.).
Graduated with 110/110 at the Catholic University of Milan, with a specialization in Business & Management in English at the State University of San Diego, U.S.A .; organizer of training courses for associations, federations, public and private companies, research centers, sme; lecturer for courses for managers and professionals and trade associations on topics of innovation, research; founder and organizer of Eurojournalism courses for the European Commission.
She works in Italy and abroad. Known languages: English, German, Spanish, French.
Press Office in Italy and abroad for companies, associations, foundations, research centers.
She is a member of various associations (AIJPF International Women's Journalist Association recognized by UNESCO since 1964); she is a member of the Foundation Bellisario; she is part of the Women's and Technology Association, which organizes Womentech every year and she is member of WilEurope - Women in Leadership Associations recognized by European Commission and European Parliament and that it is an international network of business women; she is member of other associations such as EWMD Italy - European Women's Management Development - International Network.
Besides being a member of the Executive Board 2017-2019 of UGIS (Italian Scientific Journalists Union), UGIS is a national Italian association that is cofounder of EUSJA (European Union of Science Journalists ' Associations based in Strasbourg), Cinzia Boschiero is also a member of UNAMSI Journalistic Association (National Union of scientific medical information).
She is volunteer since 1979, she worked as volunteer in three associations in hospitals and she is now member and volunteer for Lasallian association. She is a blood donor.